<!body bgcolor="white">

Note: Querytools.net is not responsible for some of the chidish and offensive humor these sites engage in.
The links are posted here more for educational purposes than an endorsement of any views they may or may not have.
Obviously we are concerned about your browsing experience, so feel free to enter any complaints in the form provided at the bottom of this page.

<!br> <!p> . .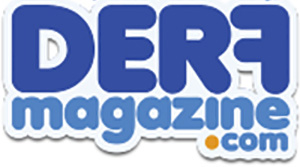 . .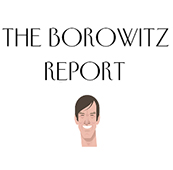 . .
Web Humor

EXTENSIVE SATIRE SITE LIST

BACK

Note: Our web developer is a very busy person and quite frankly doesn't have time to be making forms to listen to people whine about
offensive websites we link to. I mean, really. Don't you have anything better to do than complain about web humor?